Reconciliation Action Plan
Founded upon the principles of relationships, respect, and opportunities, Reconciliation Action Plans provide the framework for organisations to sustainably and strategically take meaningful action to advance reconciliation.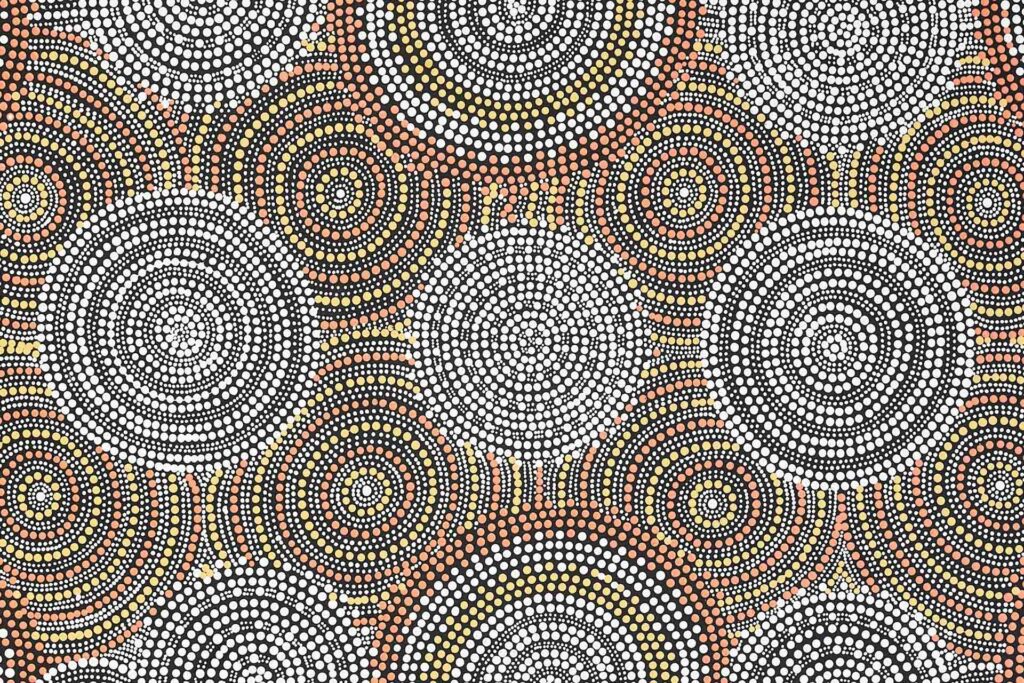 June 2021 saw Royal Rehab join a network of more than 1,100 corporate, government and not-for-profit organisations with the endorsement of its inaugural Reflect Reconciliation Action Plan (RAP).
Guided by the principle of placing people at the heart of everything we do, we are taking our first steps towards reconciliation through this formal statement of commitment. 
Our Reconciliation Action Plan encompasses a range of tangible initiatives that we, as an organisation, are committed to undertaking as part of our reconciliation journey.
These actions will guide our internal operations and also shape our broader engagement within the communities we serve.
Our plan includes actions that seek to: